Deze pagina is onderdeel van het lidmaatschap van HRincubator. Klik hier voor meer informatie.
Tuesday Talk op dinsdag 28 september
13:00 – 13:30 uur
5 key actions to build a future-proof workforce and workplace
Lucas van Wees, spreker en auteur
Over Lucas
Lucas van Wees heeft gewerkt voor Philips, Shell, KPN, KLM en, de laatste 4 jaar als directeur HR, voor de UvA. Hij was onder andere President van de EAPM, de Europese koepel voor 36 Nationale HR verenigingen waarbij 250.000 HR professionals zijn aangesloten. Lucas is onder andere bestuurder bij de WFPMA (the World Federation for People Management Associations), een veelgevraagd spreker en (co-) auteur van meerdere (internationale) boeken en artikelen waaronder de recente CPA study.
---
Tuesday Talk op dinsdag 28 oktober
Wordt vervolgd
---
Tuesday Talk op 30 november
10:00 – 10:30 uur
Hoe hangen EX en cultuur samen met data en maak je beiden dus meetbaar?
Marlise Mahieu, Director People, Organization & Culture bij Sunweb Group
Over Marlise
Marlise won tijdens de HRtop100 de Vakjuryaward. De jury vond haar "energiek en enthousiast, ondanks dat haar bedrijf enorm geraakt is door de coronacrisis. Ze heeft snel geschakeld en doorgepakt om vanuit een kleinere organisatie versterkt en positief terug te komen". Marlise gaat in op hoe de Employee Experience en cultuur binnen Sunweb Group samenhangen met data en het meetbaar maken.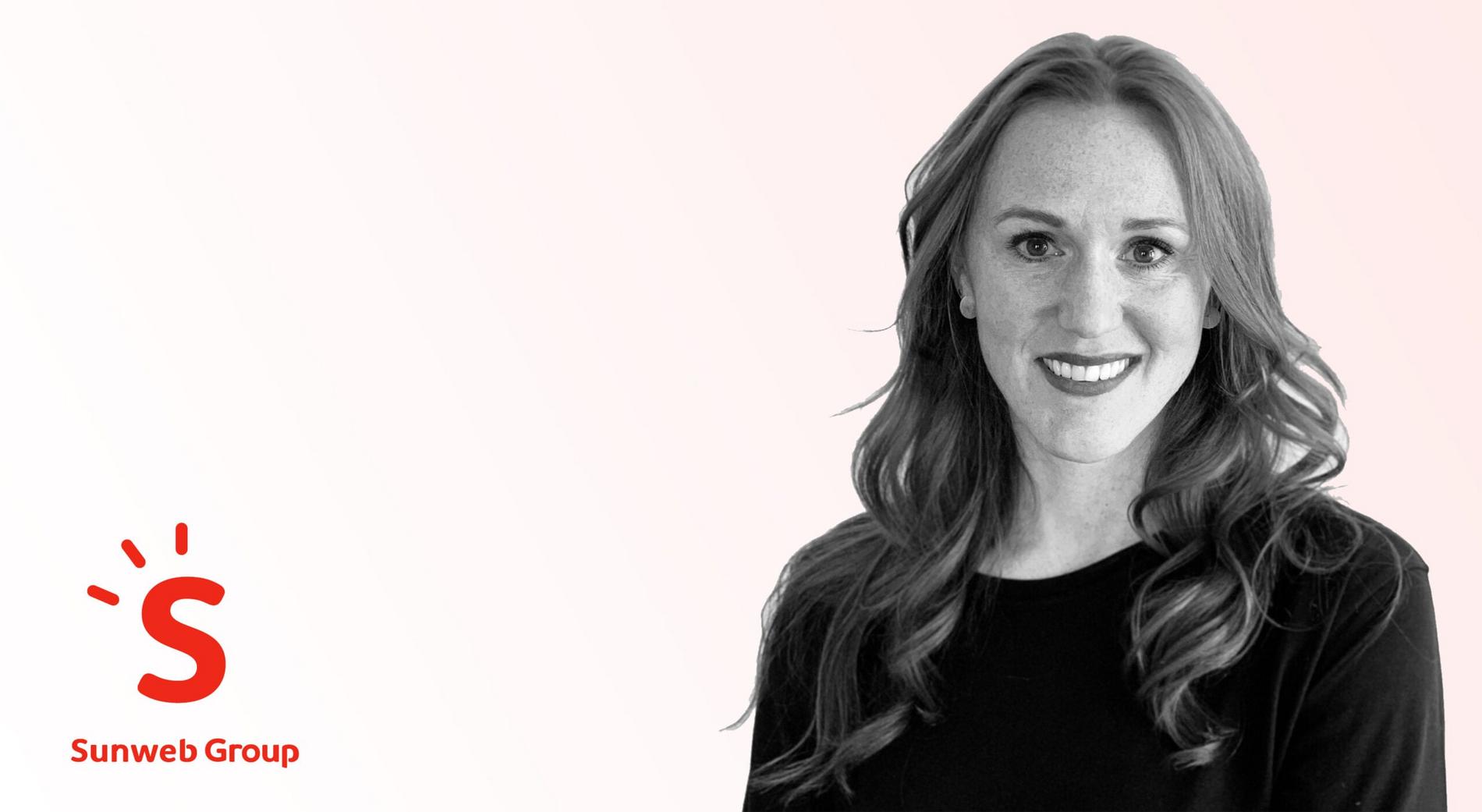 ---
Wordt vervolgd!
Afgelopen Tuesday Talks
Tuesday Talk op dinsdag 31 augustus
10:30 – 11:00 uur
Working @ TomTom (W@TT)
Are you thinking about the way you'll approach your way of working post COVID? Arne-Christian van der Tang will look to inspire you through TomTom's solution – Working @ TomTom (W@TT).
Listening to TomTom'ers, the organization developed W@TT as a full 360 program to give TomTom'ers increased flexibility to work in the right way for them and their team.
From home office benefits to working abroad for up to 90-calendar days, you'll learn how TomTom planned W@TT and all its features around one idea – evolving the working culture so that TomTom'ers can take full ownership of their workday and produce their best work.
Over Arne-Christian
Arne-Christian van der Tang is TomTom's Chief Human Resources Officer and a member of the Extended Management Board. He drives TomTom's transformation forward through his visionary approach to leadership, organization design, talent development and employer branding. His ambition is to create a culture of inclusion, learning and engagement, where every TomTom'er is able to bring out their best.